Dynarex Latex Surgical White Gloves – Case of 1 (200 Pairs/ Box of 4)
$167.00
Details:
Dynarex Sterile Latex Surgical Gloves are crafted from a specially formulated, sterile latex material for optimal performance and durability.
The gloves are designed with textured palms for increased grip and 7-8 mil. minimum thickness for additional puncture resistance.
A powder-free lining and beaded cuff prevent tears and ensure easy donning over wet hands.
The gloves fit securely around the wrist and have hand-conforming flexibility to prevent physical fatigue during long procedures.
Frequently used in many settings including veterinary clinics, retirement homes, and medical facilities.
One pair per paper wallet, each wallet packed in a peel-open pouch for sterility
Maximum strength with no loss of tactile sensitivity
Textured surface in palm and fingertips
7-8 mil. minimum thickness
Available in sizes S,M & L
Gloves are packaged with 50 pairs/box.
Items Inside:
Case of 1 – (200 pairs / Box of 4 – 50 Pairs each)
... people are viewing this right now
---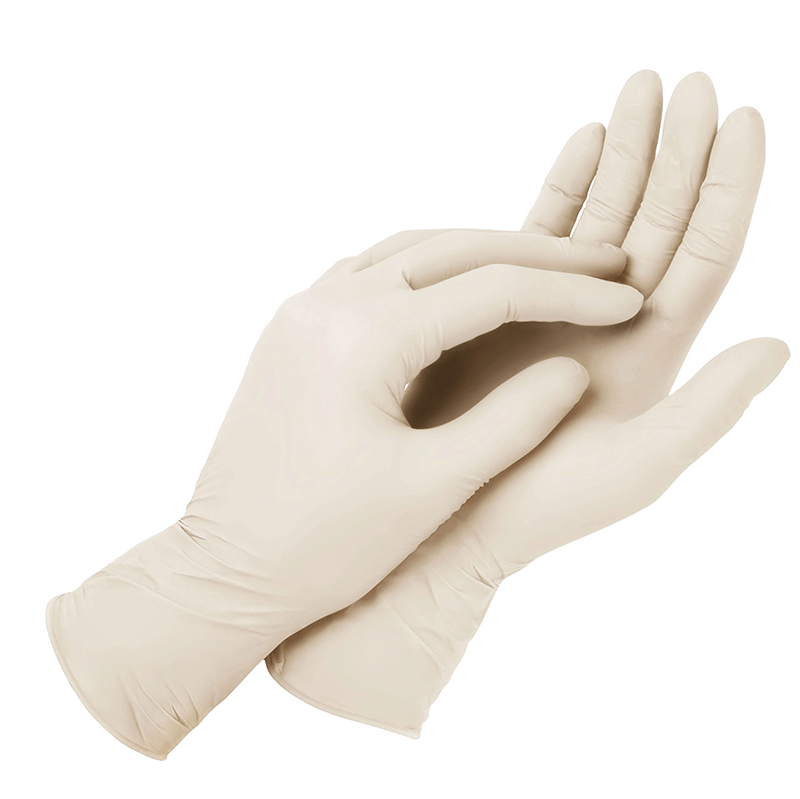 TEXTURED GRIP

Textured on the palm. So, your grip will remain firm.

GREAT FIT

Latex makes for an excellent fit and feel while the chlorinated finish makes it easy putting the glove on and off.

REGULAR-DUTY (4 mils min.)

Less material for high tactile sensitivity and dexterity. These gloves are lighweight, offering short duration usage.

SENSITIVITY

Maximun strength with no loss of tactile sensitivity.