Sunline Latex Multi Purpose White Gloves
From: $49.99
SUNLINE Latex Multi-Purpose Gloves
SUNLINE's latex multi-purpose gloves are elastic, touch-sensitive and comfortable. Our latex powder-free examination gloves resist tears and punctures with their strong materials, making them excellent for most medical environments. Because these options are powder-free, they're useful in food service or other settings where powder residue might be a concern.
Applications of our Non-Sterile Latex Gloves for Sale
Latex's puncture resistance provides a longer duration of use for less frequent glove changes, making these gloves suitable for:
Low- to medium-risk medical and dental care.
Preventing exposure to grease and chemicals in automotive and construction settings.
Sanitation, janitorial and forensic tasks.
Hairdressing and cosmetics.
Child and senior care, including activities of daily living.
In-home care.
Food services.
... people are viewing this right now
---
Designed for Industries:
BEAUTY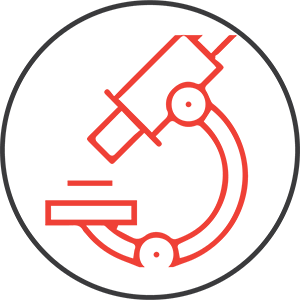 FORENSIC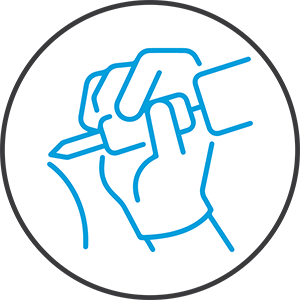 TATTOO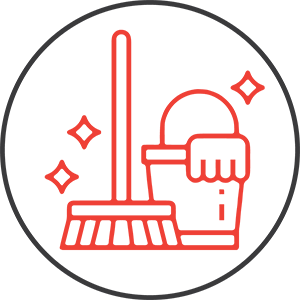 JANITORIAL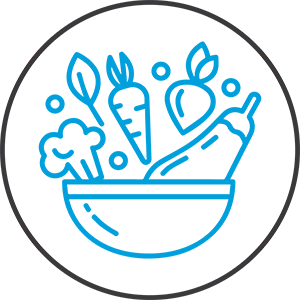 FOOD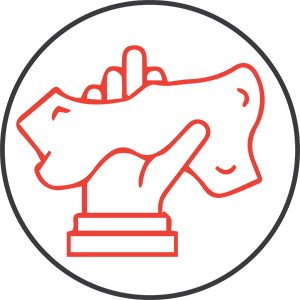 SANITATION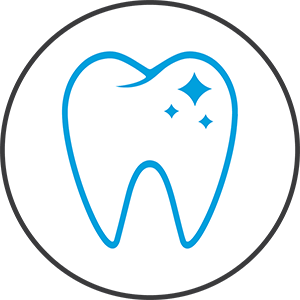 DENTAL
Feels like a second skin.

Have a high level of touch sensitivity.

Good for wearing for an axtended amount of time.

Works well for high-risk situations involving infectious material.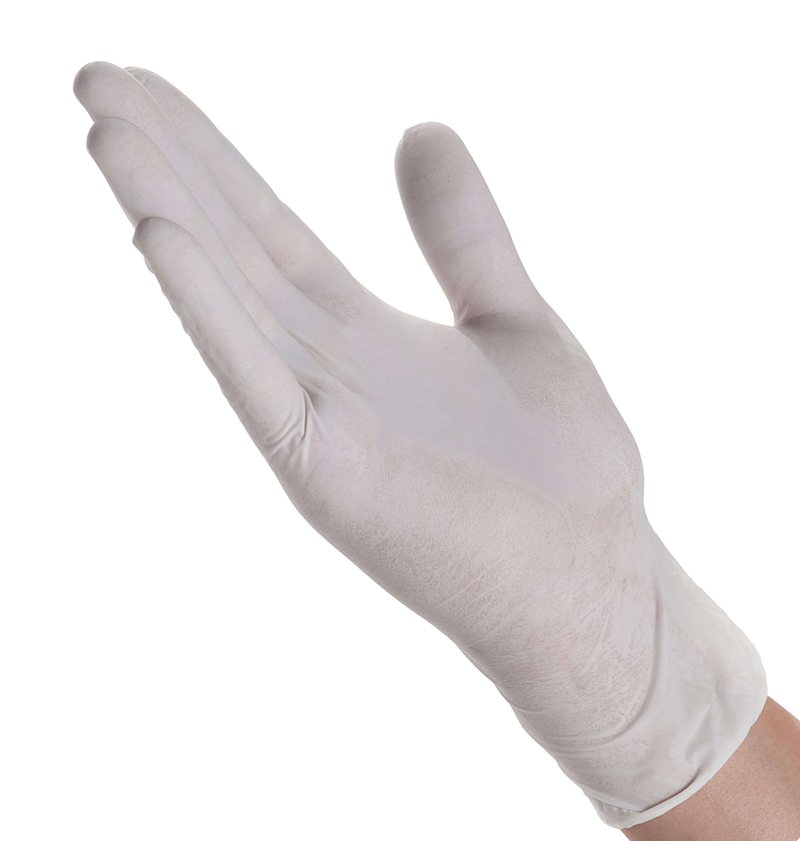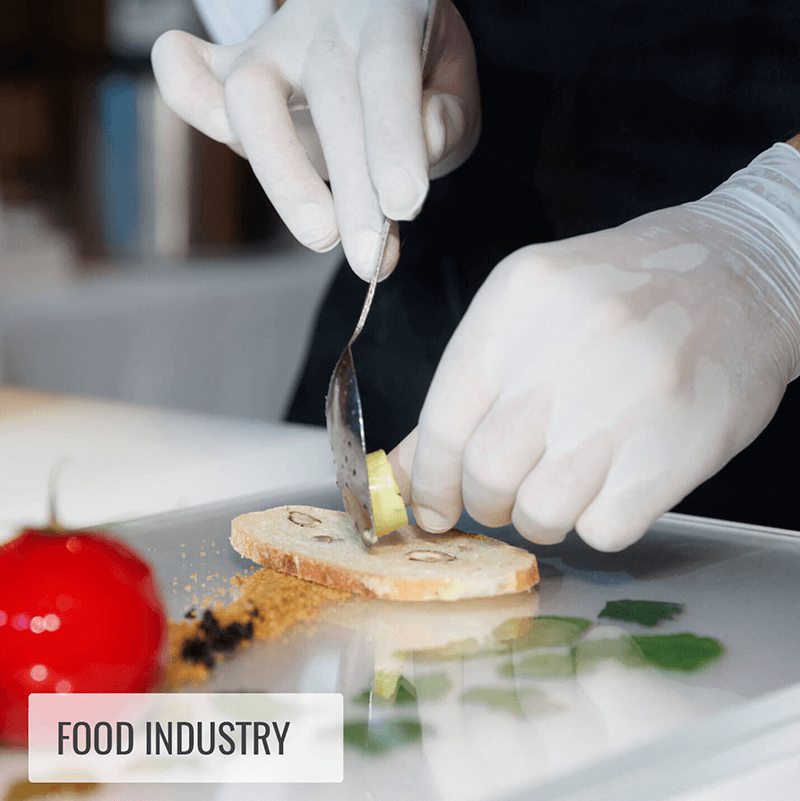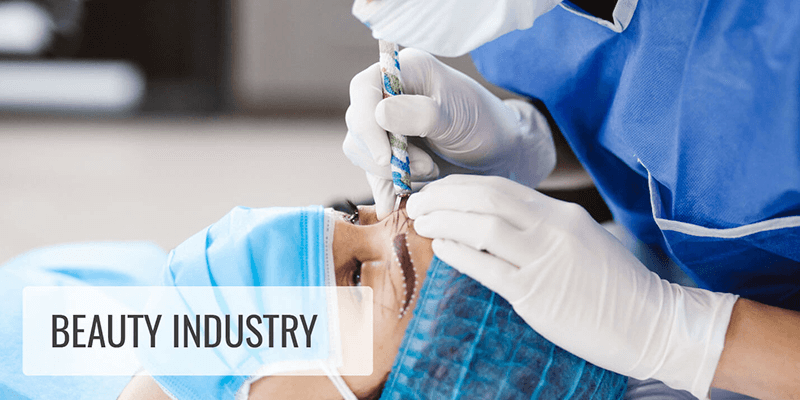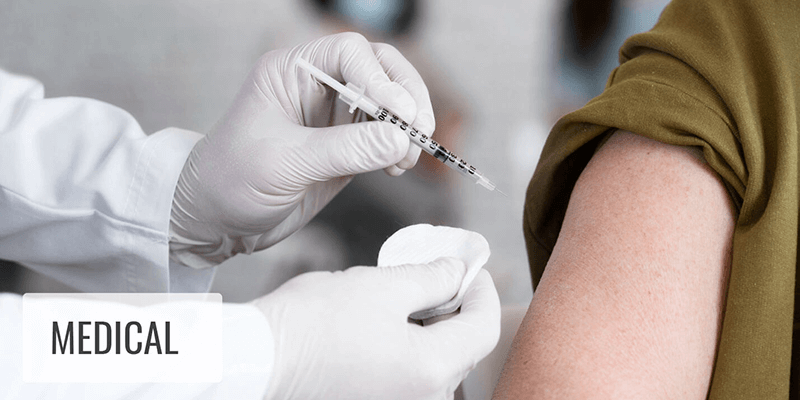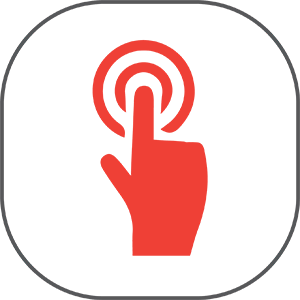 TOUCH SCREEN COMPATIBLE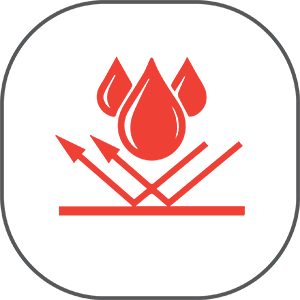 OIL RESISTANCE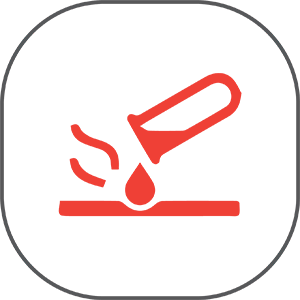 ACID & ALKALI RESISTANCE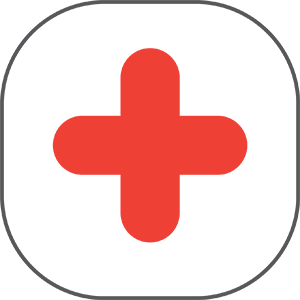 MEDICAL GRADE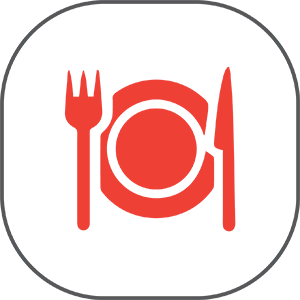 FOOD CONTACT USE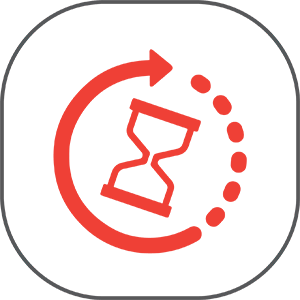 LONG-TIME WEARE
Design & Feature:
Ambidextrous, Finger-Textured, Beaded Cruff, Powder free, Non Sterile
Primary Material:
Natural rubber origin meaterial (from rubber tree)